Simon Attfield BA MSc PhD

Associate Professor of Human Centred Technology
Middlesex University
Department of Computer Science
School of Science and Technology
The Burroughs, Hendon
London, NW4 4BT
United Kingdon

Tel: +44 (0)208 411 4390
email: s.attfield - at - mdx.ac.uk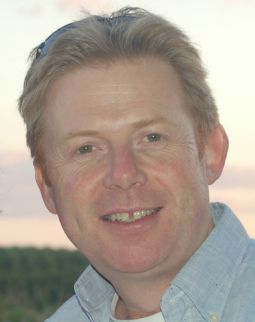 I am Associate Professor of Human Centred Technology in the department of Computer Science at Middlesex University and part of the Interaction Design Centre.

Research
My research is in the area of computer supported information behaviour, sensemaking and particularly solutions involving data visualisations. My approach often involves field studies to explore individual and collaborative behaviour and needs, the development of theory, and the development and evaluation of systems to support better use and understanding of information. Application areas include journalism, legal e-discovery and intelligence analysis.

You can see my publications here

Teaching
I am module leader for CSD4030 Interaction and Visualisation and also teach on CSD2500 Web Development.

I supervise students on the Masters by Research in Visual Analytics.

I'm Director of the Visual Analytics Summer School.

Student Projects
I am interested in supervising student projects in the areas of my research interests.